White Label
8 Best White Label SEO Tools – Ultimate Guide for Beginners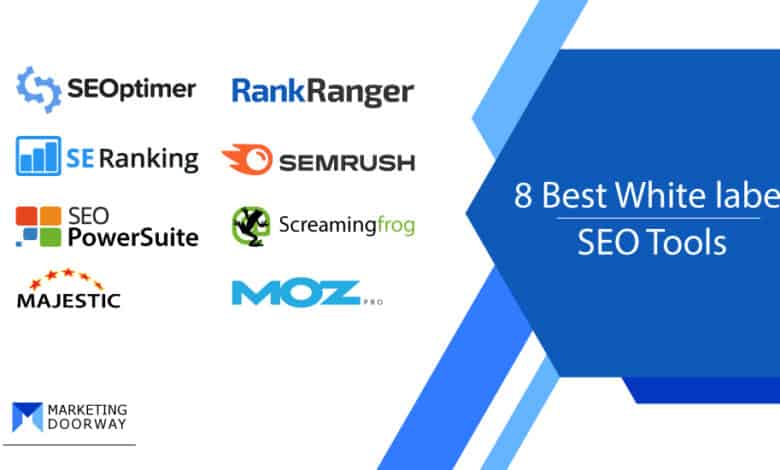 Search engine optimization, popularly known as 'SEO,' relies on several tools to get the best result efficiently and effectively. Agencies often rely on third-party developers to create software they can buy or rent. Unfortunately, not every agency can afford all the necessary tools.
Additionally, these tools can be complicated with unnecessary features or too simple and lack essential features. Besides, these tools don't allow agencies to use any brand elements. As a result, agencies' brand identity often stays in the dark.
White-label tools can help you here. White-label SEO tools allow you to expand the range of SEO services. You can gain more trust and eventually more clients by providing your brand tools without developing new tools, reporting services, or features.
In this article, I will explain how white label tools work and why they are essential and list the 11 best white label SEO tools for agencies with an easily understandable buying guide.
What is White Label SEO Tool and How Do They Work?
White labels SEO tools have been around for a while. It simply means that an SEO tool's dashboard, analytics screen, or any other output is provided to you "unbranded," and you can access it with your brand elements. With white-label SEO tools, you can create accounts for your clients and your employees with custom access. When you share the outputs from a white-label tool with your client, they will see it as your own.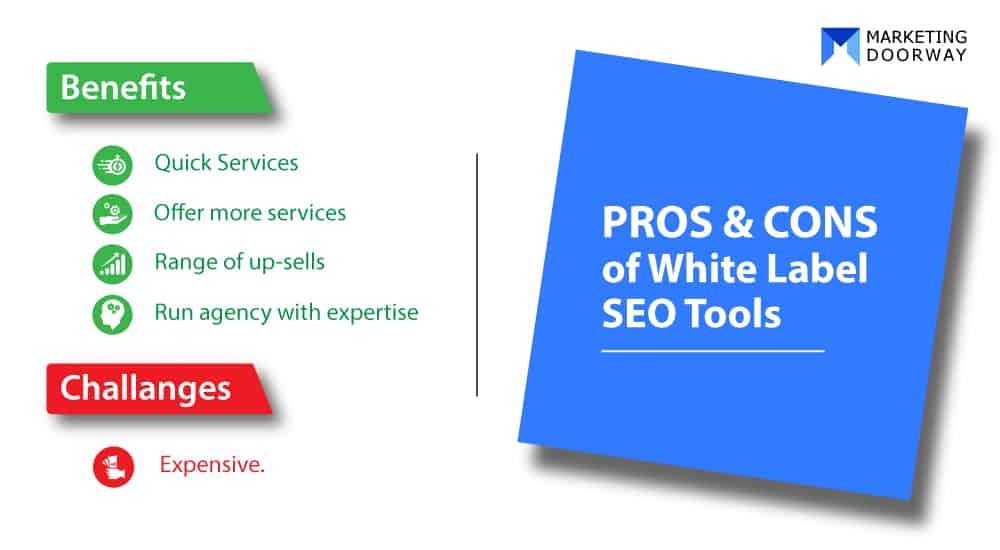 Benefits of White-label SEO tools
You can ensure services quickly for increased demand.
You will be able to offer more services to individual clients.
You can add a fantastic range of up-sells.
You can run your agency with expertise and let others augment your skill set.
Challenges of White-label SEO tools
Most white-label SEO tools are expensive. Though expensive, they benefit agencies to expand their services. They are effective in increasing income.
8 Best White label SEO Tools for Reseller Agencies
There are hundreds of SEO tools in the market that offers white-label opportunities. But not all of them are a good fit. Here are the best 8 tools you can look at before making any final decision.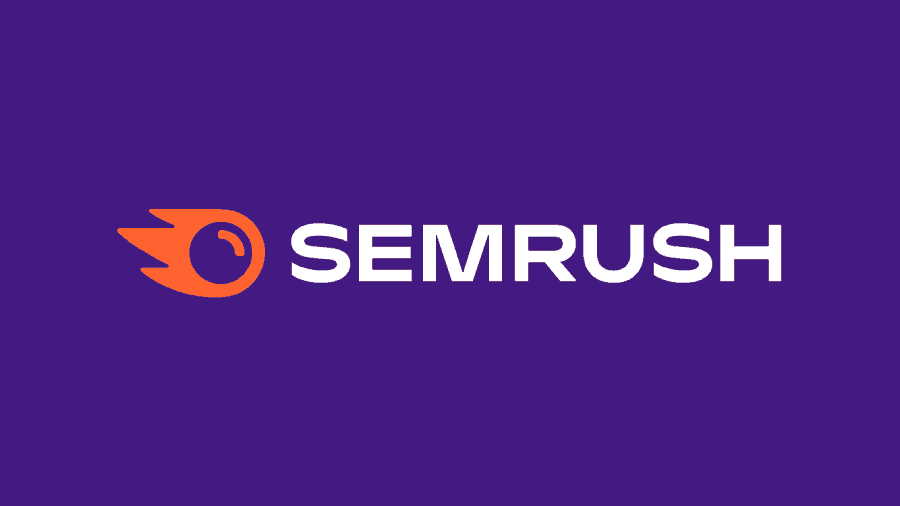 SEMRush is a massive collection of SEO tools. You can consider it an All-in-one white-label SEO tool. It is ideal for complete SEO analysis and reporting as it covers many valuable data sources. The dashboard is straightforward to use. You can track everything from your client's vital SEO metrics to your competitors' analytics and ad campaigns with this tool.
SEMrush is probably one of the most famous SEO tool providers. However, many people don't realize that they also have white-label options. Even their free plan is much better than many other premium plans but it doesn't include a white label option.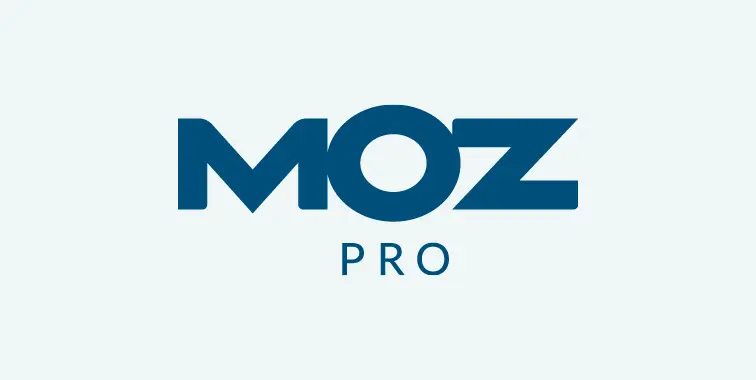 MOZ is one of the oldest SEO tools and has been a great one. They pioneered the importance of Domain Authority (DA), Page Authority (PA), and Spam Score in SEO. As a result, Moz has built its reputation as one of digital marketers' most trusted SEO software.
Their all-in-one platform includes essential SEO tools to power your marketing efforts. In addition, it has a robust API that can provide accurate SEO data from the start.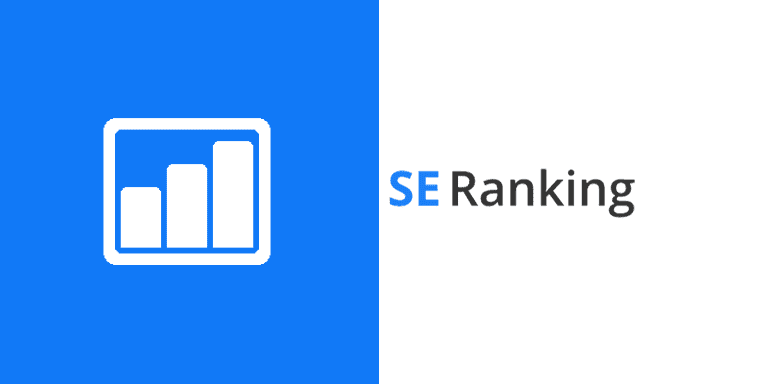 SE Ranking offers a cloud-based SEO platform with various tools. You can conduct keyword
research, monitor backlinks, perform site audits, generate reports, compare sites with competitors, and more. All the tools are fully customizable, and you can create performance-based invoices for your customers.
Another advantage is that the SERanking platform integrates with Google Analytics and provides its API. SEranking's white-label SEO platform is built by SEOs, marketing professionals, or agencies because it has many helpful tools with the option put your brand label on it. It's also very affordable.
If you are looking for a complete white-label SEO toolkit to perfect the reporting aspect of SEO reselling, then RankRanger is for you. However, it is more than just a white-label SEO reporting tool.
Daily, weekly, monthly, and quarterly keyword rank tracking – made possible with Rank Ranger. Rank Ranger allows you to track organic keyword rankings from multiple angles, giving you a 360° view of your SEO improvements.
You can track mobile ratings, monitor desktop ratings, or local search rankings. It comes with custom Insights charts that include metrics from different data sources, such as Google Analytics, Search Console, Bing Webmaster Tools, Google Ads, and more.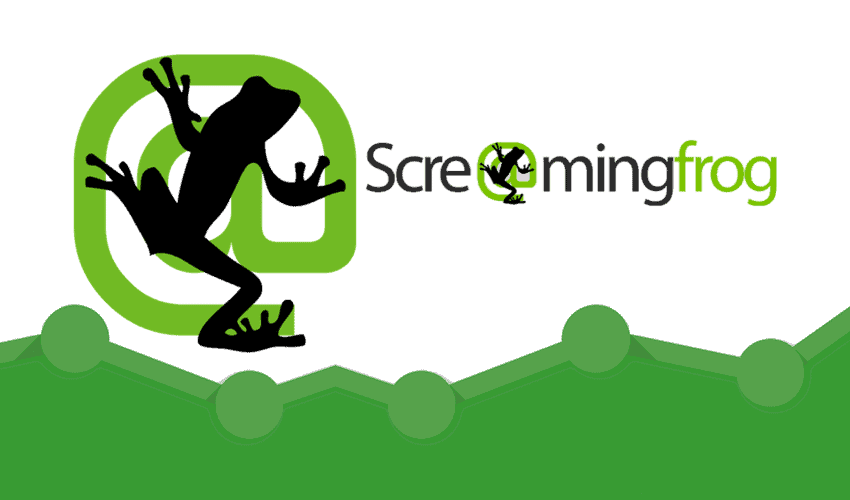 Ask any SEO specialist if you've heard of Screaming Frog, and the answer is a quick yes. This website crawler tool helps detect SEO issues for websites, such as Broken links and unoptimized meta. So if you need a tool to run a quick website audit and get a white-labeled report, Screaming Frog won't disappoint.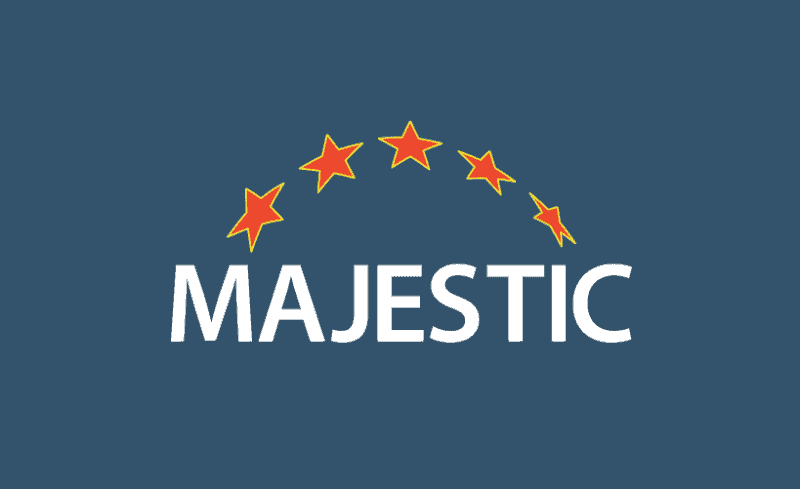 Majestic SEO has proven to be reliable when it comes to crawling backlinks. Their Trust Flow (TF) and Citation Flow (CF) metrics for understanding link value are second to none in the SEO industry. Majestic SEO allows you to examine web pages to identify link opportunities and determine the link quality of a site's backlink portfolio. It also comes with browser plugins, so you can efficiently perform a quick backlink analysis on any website. As a result, it is one of the most reliable tools in such a segment.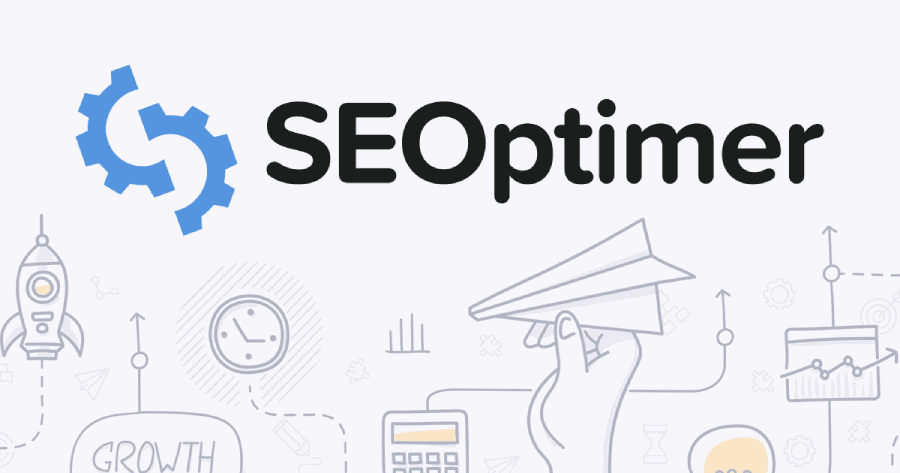 SEOptimer is designed for agencies with little or no knowledge about SEO. However, they excel as a white-label SEO audit tool provider in many respects, including pricing, the use of the audit tool as a marketing tool, and the range of entry types covered in tests provided by the service.
SEOptimer offers the ability to integrate its testing tool on your website, providing free lead-generation tools for SEO advice. While this is a common feature among audit-focused tool vendors, few major SEO platform providers or analytics providers offer this feature.
8. SEO Powersuite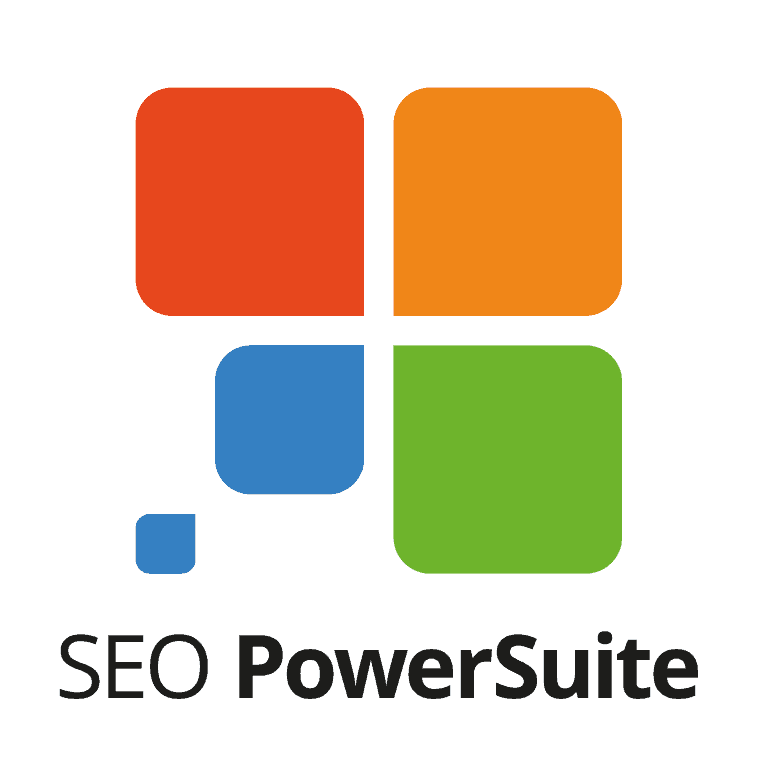 SEO audits often include a thorough review to get as much information as possible about a website's performance. However, using multiple tools can make the exam itself tiring. Website Auditor makes it easy for SEO specialists to collect and compile data into appropriate reports. The Link-assistant provides On-page data, technical SEO, and reporting in one place.
Last Few Words
Getting to high-quality white-label SEO tools involves establishing two sets of requirements. The tool must match your functionality requirements and performance. And the tool is "white labeled" to the extent you need it to be.
There are hundreds and thousands of tools available in the SEO market. But we chose the eight mentioned as the best SEO tools that feature white-label. Among those eight, we tried to cover several SEO tools such as content creation, backlink analysis, rank tracking, audit, and reporting.