White Label
7 Best White Label SEO Agencies You Can Work With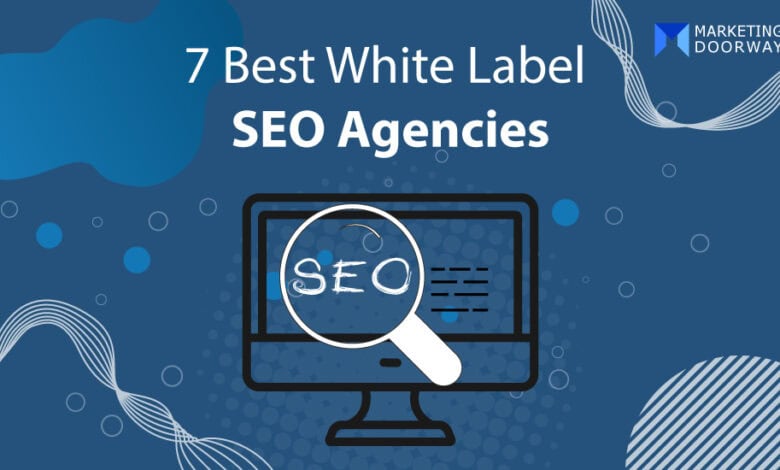 To succeed in digital marketing, SEO is a must. And you need SEO experts in your team. But SEO is a vast concept and having a team full of experts is never easy. The complete SEO includes keyword research, competitor analysis, content creation, on-page optimization, content optimization, and many more. Providing all the SEO services in-house can be challenging.
A white-label SEO company helps you outsource SEO services from a specialist agency. It can create a new dimension for your agency and gain more clients. You can create different packages. And sell it to your clients. Your client won't know about the agencies. Instead, they will feel that you are giving them SEO support.
If you are looking for in-depth knowledge about white-label SEO services, what they are, how they assist your agency, and more, this article can help. Let's get started with the basics.
What is a White-label SEO Company?
White-label SEO companies are the organizations that provide SEO services untitled. As a result, resellers can provide SEO services additionally to their client under their branding. This process saves resellers time and effort. And allow them to provide additional services such as website audits, monthly SEO reports, managing directory listings, and many more.
As White-Label companies work with many different clients, they have proficiency in using Google's algorithms to their advantage. They use advanced tools and can automatically add your client's business information to dozens of local directories, giving them more visibility in the local market. A white-label SEO provider helps improve a client's traffic and search engine rankings.
What do you get with white-label SEO services?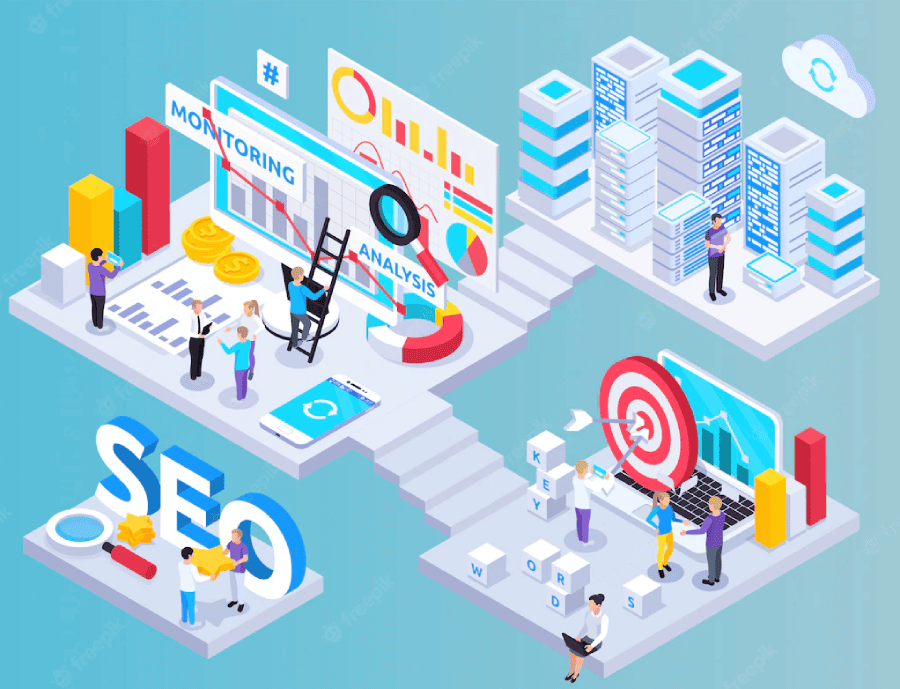 White-label SEO companies provide you with the services your clients need and allow you to sell them and market them under your brand. Whether you have a web design agency or local marketing company, white-labeling SEO can help you expand without putting in all the hard work. There are various white-label SEO services out in the market, including:
Keyword research
Competitor Analysis
SEO copywriting
Content Optimization
On-page SEO
Technical Website Audit
Link Building
and many more.
You can provide any of the services mentioned earlier or make a package including some of the services to your existing business.
Why work with a white-label SEO agency?
SEO is a complex process. You can not learn SEO overnight. You will require good sources, time, and guidance to learn and eventually gain expertise with plenty of practice. Then you need to build your team, expertise them, and invest in resources and technology.
Yes, There are White-label SEO tools to help you maintain your brand identity. But if you are in a rush and aiming to provide SEO services to your clients and maintain your brand simultaneously, then you can take the help of White label SEO agencies.
White-label SEO agencies can simplify the process for you. You can focus on the services you are an expert in and let the agency work for you on the SEO segment. Your client won't learn about the white label agency; instead, they will know your brand as the SEO service provider. You need not worry about getting traffic to your client's websites.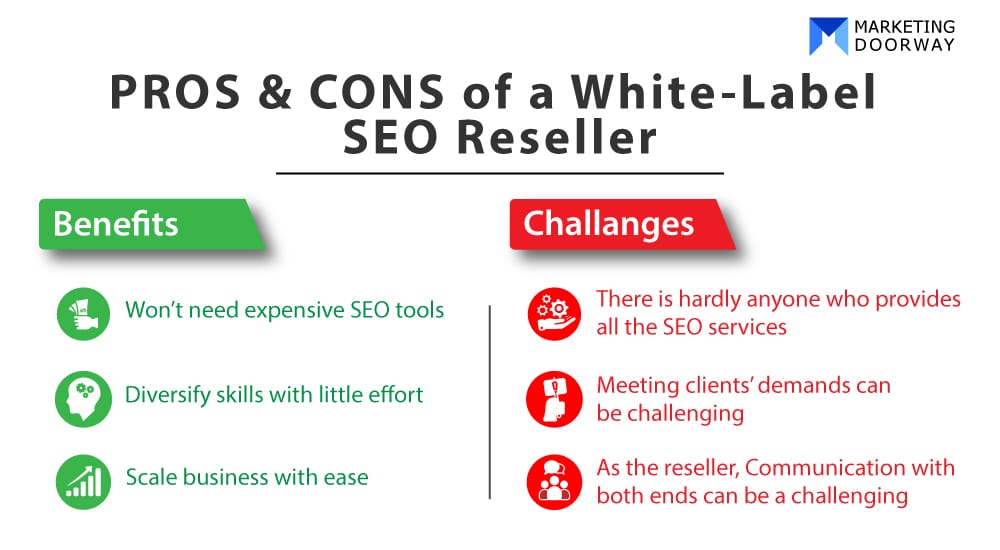 Benefits of a white-label SEO reseller
You won't need to spend money on expensive SEO tools.
You can diversify your skills with little effort.
You can scale your business with ease.
Challenges of a white-label SEO reseller
There is hardly anyone who provides all the SEO services. So you will need multiple sources to work for you.
As the reseller, you are a middleman between your client and the service provider. Communication with both ends can be a challenging task at times.
Meeting clients' demands can be challenging; there is a simple shortcut to rank the content on top.
7 White-label SEO Agencies You Can Work With
Now you know the pros and cons of a white-label SEO reseller. If you consider this service, our next segment can help. Here we will introduce you to the best 7 SEO agencies that provide white-label opportunities.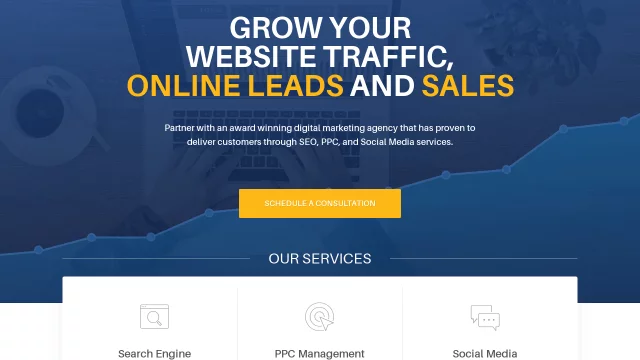 HigherVisibility offers white-label SEO solutions. They have won multiple awards, including the US Agency Awards 2021, in the SEO agency of the year category.
Their service includes
superior on-page optimization,
quality white hat link building,
and detailed transparent reporting to increase conversions.
In addition, they have a skilled and experienced team to provide top-quality SEO services. Make an appointment and learn more about their services and costs.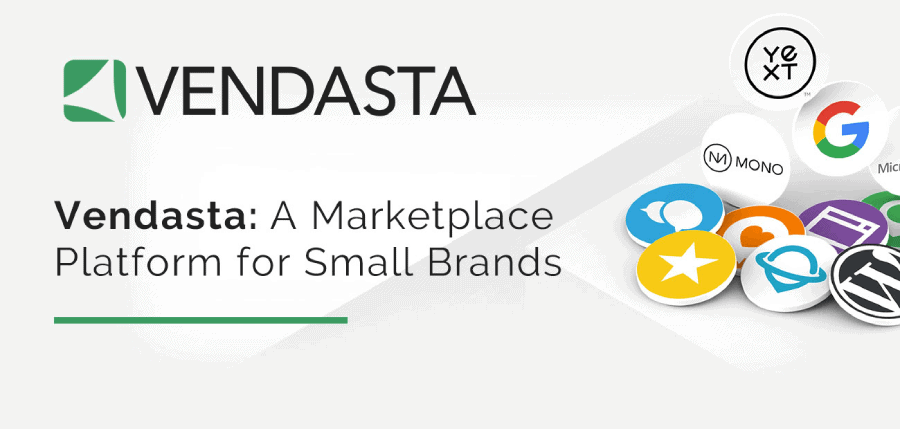 Vendasta has a massive marketplace of SEO tools and software to make your agency gain more satisfying clients. Besides, the Vendasta platform allows you to manage all communication and services directly. They offer a complete agency management system, including
Client account management
Billing and invoices
Task management
Client portals
Vendasta is a large platform that provides SEO products and services you can resell by white labeling. You need to pay $499 monthly to use their platform with a white-label facility.

Boostability is another top-ranked white-label SEO company. You can have boostability from the Vendasta platform or buy them separately. Their specialty is helping companies rank higher on Google, gain more exposure, and increase traffic and sales. Boostability provides several packages with SEO experts to offer your clients high-quality SEO services.
Their service includes
Content writing
Website design
Web development for local, national, and global companies.
They have lots of SEO experts helping clients find success. Their unique model allows them to handle thousands of campaigns at an affordable price.
SEO Seller provides white-label SEO services that enable your business to leverage the skills of a highly experienced team of SEO experts. As a result, you will be able to use their services and help your clients to achieve SEO success. They are a certified agency partner of SEMrush. Their service list includes:
Competitor analysis
Content creation
Website audit
Link building
Business assessment and more
Unlike many other platforms, SEO sellers provide a different methodology that allows you to meet the needs of every individual client. They offer three packages for White-label. You can check their site and find your best match.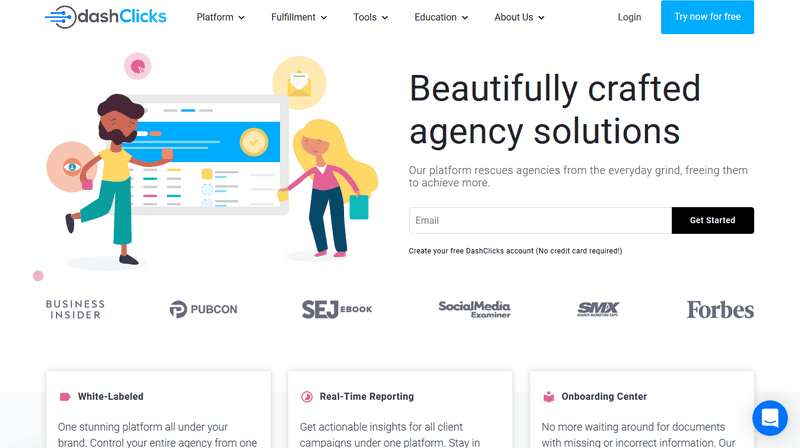 DashClicks is an SEO reseller and outsourcing agency platform that provides white-label SEO services with an SEO reseller agency platform. Their SEO workflow allows for smooth onboarding, fulfillment, and customer management.
DashClicks makes it easy to work on your SEO requirements. You'll be assigned a dedicated project manager, certified SEO analysts, and SEO experts. Their industry-wide SEO experience allows them to work directly with agencies and businesses to achieve quality traffic and top SERP rankings.
The dashboard, CRM, and automation of DashClicks make them stand out from the rest. Dashclicks has an exceptional fulfillment team and leader. They know agency owners' problems and how to solve them quickly. Their training and support team is outstanding. But they lack some features like review management and some social media marketing tools.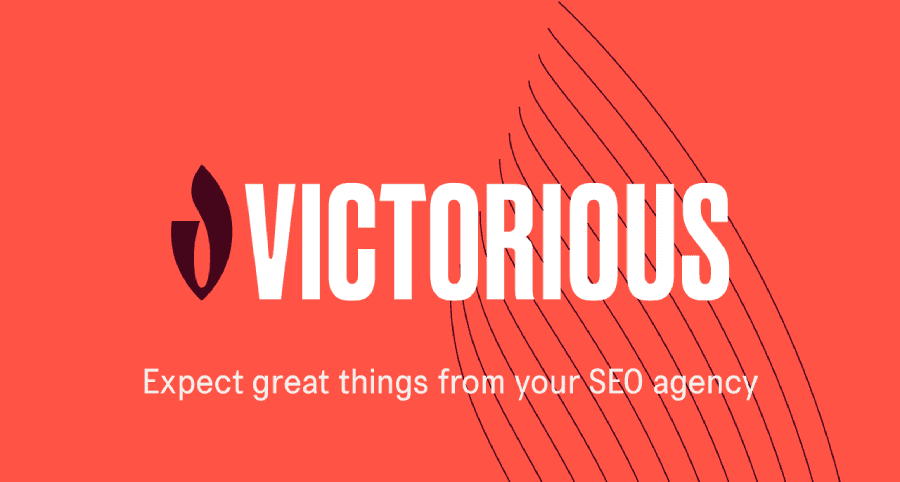 Victorious is a well-known SEO agency with an excellent reputation. They offer unbranded SEO services so you can finish projects for your clients even if you don't have access to in-house SEO experts. Victorious is motivated by statistics and preoccupied with creating and carrying out "ROI-obsessed initiatives."
They offer several white-label SEO services, including
keyword research,
SEO audits,
link building,
and SEO writing.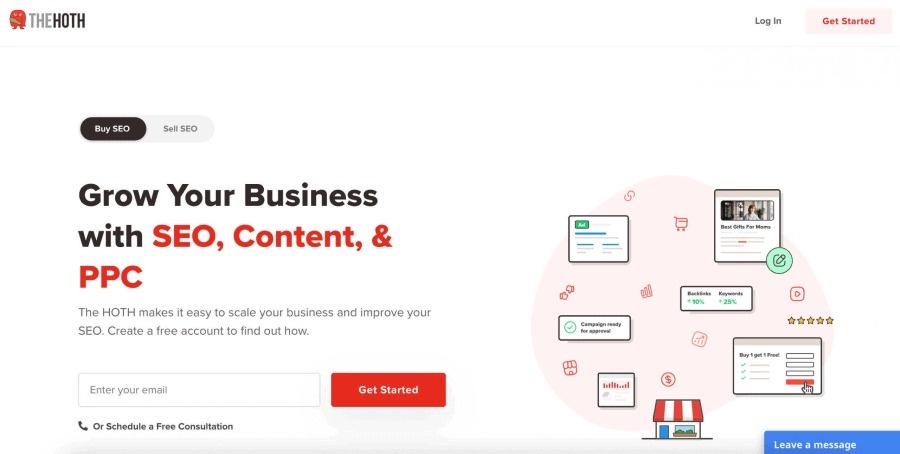 The HOTH is a white-label SEO firm that offers support for affiliates, in-house SEOs, and agencies. They can assist firms in scaling their custom quality link building and local citation building with consistent and high-quality backlinks thanks to their efficient manufacturing technique.
Additionally, HOTH offers a variety of SEO reseller plans and white-label services that you can quickly resell to any customer. They provide a wide range of services, including content marketing, reputation management, cheap link-building services, and local SEO.
Final Few Words
Digital Marketing is helping sellers reach more people online than ever before. And SEO can maximize that reach. When you don't have the time to provide your clients with search engine optimization (SEO) services, hiring a white-label SEO partner can help you generate revenue and expand the reach of your clients.
White-label SEO professionals offer services tailored to meet you and your client's needs using external platforms or strategies optimizing a company's digital content. Resellable SEO services are more popular than SEO software because most business owners do not have the time to research how to do SEO professionally. We have included the top 7 agencies with their best attributes to ease your journey.
Let us know how our article helped you and what else we can include here. Feel free to drop any questions in the comments. Our experts will soon get back to you.