White Label
Beginners Guide to White Label Mobile Apps Development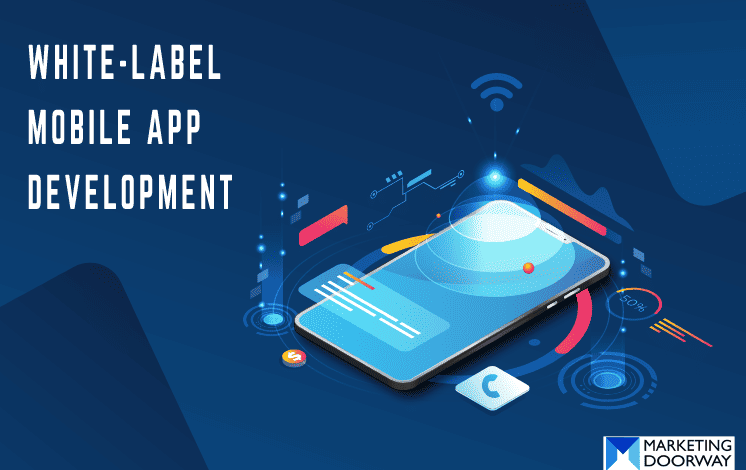 You can apply the idea of white labeling to any industry, whether physical or digital products. And app development is no exception. Moreover, they are very prospective for white labeling in the coming years because online activity continues to shift to mobile nowadays.
Statista claims that more than half of all web traffic is from mobile. So, if your client wants to hit their consumers where they live, investing in a mobile app for their company is brilliant. And you being a service provider, can cash in on this opportunity with a white label agreement.
What is the white-label application agreement? Its pros and cons of mobile apps, and how can you have them? In this article, we'll answer your questions. Here are the topics we are going to cover today.
What are white-label apps?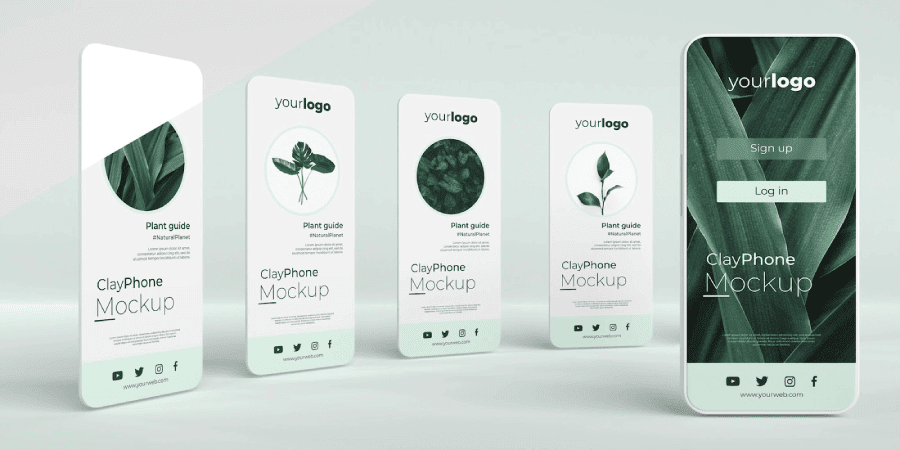 Like all other white-label digital products, white-label applications are generic apps that software developers create as a blank slate. white-label apps are designed with the intent of reselling. If you are a reseller, you can customize the branding to stand out from the crowd. 
The younger generation uses mobile devices to complete tasks. This industry is growing exponentially. You can enjoy many benefits, apart from the financial, by providing white-label applications.
Benefits Of White-label App Development
The biggest benefit of a white-label application is its cost-effectiveness since it requires only a tiny investment. 
Building one application that covers the requirements of numerous organizations is considerably more cost-effective than planning a different app for every business. Both parties can benefit whether you are a manufacturer or a reseller.
You can build an app independently if you have an in-house team of tech experts. But developing an app from scratch needs a lot of time and effort. Also, you must have the knowledge and skill to develop it. But being an app reseller, you just need to find a reliable vendor or white-label app platform.
If you use a white-label platform, you can easily rebrand them in your way. Additionally, satisfy the end customers by providing them with a top-quality application made by experts. So, in a nutshell:
You can start your business with less investment.
You need not have prior coding knowledge. (better with basic ideas)
You can keep your customers happy with the quality application.
The apps are easy to brand.
You can focus on your primary expertise.
And, obviously, financially rewarding.
Challenges You Will Face
Like all other business models, white-label app businesses have pros and cons. We mentioned the benefits earlier, and here are the challenges you will face.
White-label apps are difficult to customize.
Your app may get rejected in different app stores because app stores' application criteria have been updated to minimize clone and spam apps.
Difficult to scale such kind of business.
[an image showing benefits and challenges could be a good choice]
How Much Does a White-label App Cost
The cost varies as every development team differs, and the pricing should reflect quality. A white-label mobile app can cost upwards of $6000 for quality service. You can own them in two ways:
Firstly, you can have the frontend access to edit, customize, and make your app look different. But the backend remains the same as the developer keeps the backend authority. Think about a SaaS model for better understanding.
Otherwise, you can have an app developed with a fixed set of features. And multiple sellers like you will be free to customize or modify the features.
What If I Want More Customization With My App?
A white-label app is not a good choice if you need a fully customizable app. Because a white-label app can be customized partially rather than completely, you should develop a custom app if you want a fully customizable application.
Custom app development is a different approach than white-label apps. However, you can do it in 2 ways to get your business into the application market. The first option is very easy if you know how to develop applications. Then, do it yourself. Note that it is time-consuming and costly. If you have limited knowledge or are short of time but want a custom app, you can get help from any no code app builder. They are a good source for custom app development. Some companies also provide white-label no-code app builders.
Else, seek help from an expert app developer. You need not hire someone. You can easily find some freelancers from the marketplace and get your app done.
White-label App vs. Custom App: The Better Choice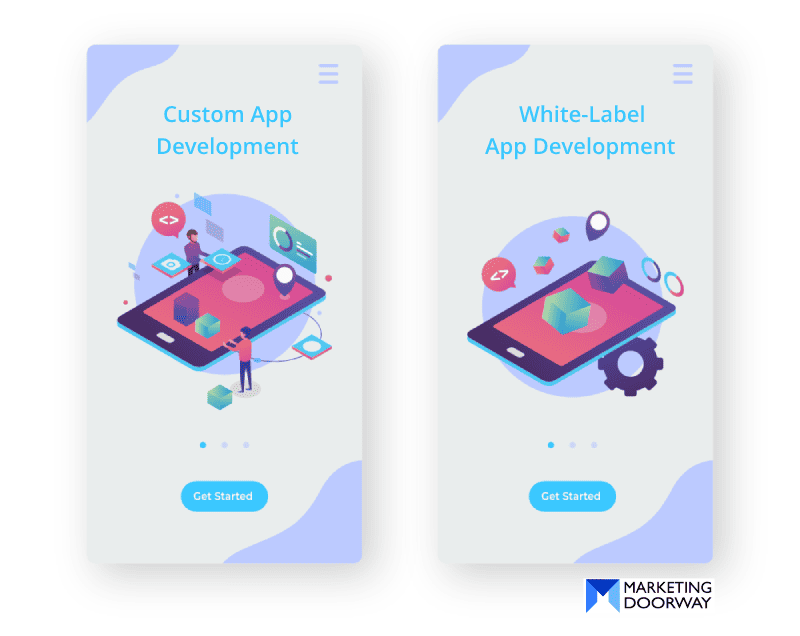 Custom apps are built specifically for a business need and target audience and reflect the business processes. They are more flexible, customizable, and scalable than a white-label alternative, and you can be sure that their architecture is built with your goals in mind.
If you plan to update your app to keep up with market trends by modifying the functionalities, you'll be able to do it. So, which one is better? Let's discuss the differences between white-label and custom apps according to these criteria:
| | | |
| --- | --- | --- |
| Factors | White-Label App | Custom App |
| Customizability | Don't leave much room for customization and personalization. | Plenty of opportunities for personalization. |
| Security | Not much secured as the manufacturer reserves the authority. | Very much secured. |
| Cost-effectiveness | Cheaper than creating your own application. | Not much cost-effective even if you are an expert developer. |
| Scalability | Not scalable, | Very much scalable. You can sometimes sell it to resellers too. |
| Maintenance | Low maintenance as they are already tried and tested. | High maintenance. |
| Rejection possibility from app store | High chances of rejection. | Minimal to no chance of rejection. |
6 Best White Label App Development Sources
You must wonder who provides such a platform. If so, here are some sources you can check. They are doing great in the industry. But, remember, they are not the only options for white labels.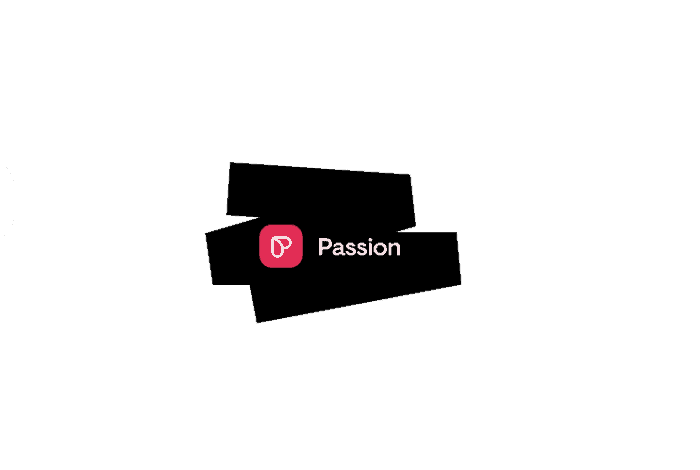 Passion.io is a drag-and-drop app builder. Their templates are specifically designed for teachers, coaches, and personal trainers. But you can always customize them. With passion.io, you can build apps for both iOS and Android.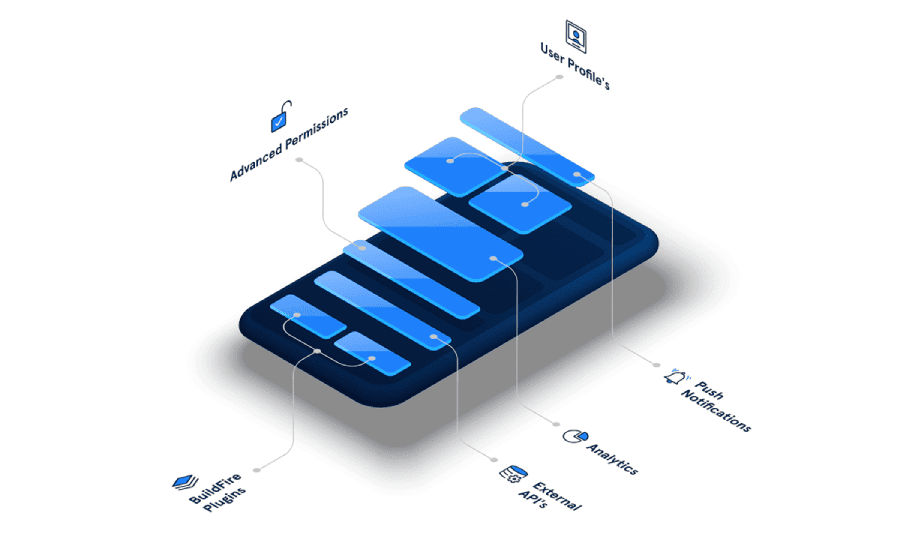 One of the best in the business. It allows you to create a fully automated SaaS offering with free trials.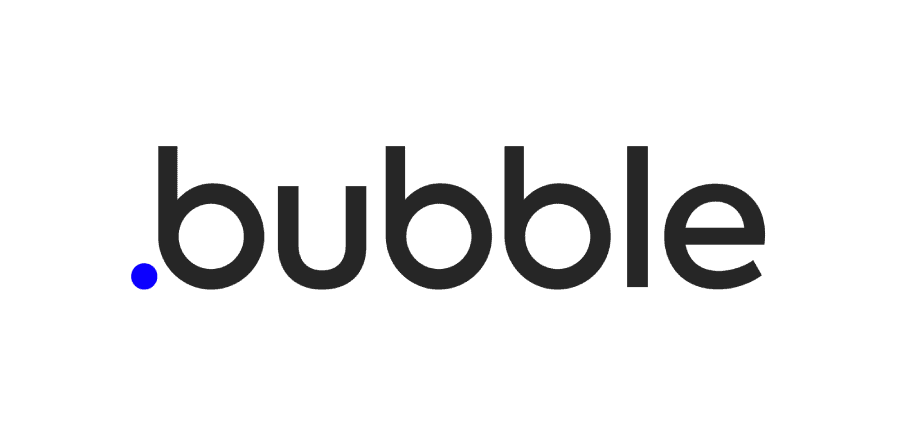 Bubble is another powerful no-code white-label app development platform. It offers an intuitive, customizable platform that integrates all the tools you need to build digital products like a website.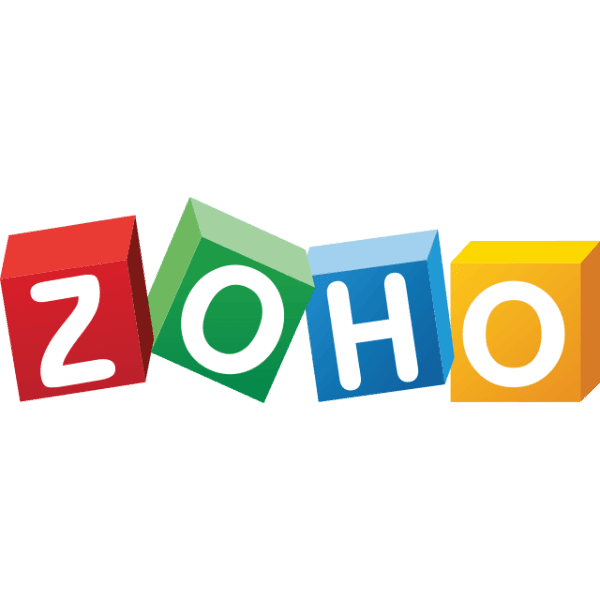 Zoho Creator's white-label feature allows you to maintain your brand identity across client-facing applications. Strengthen your brand image with customized UI on business apps. All this without having to build your product from scratch. Use white-labeling capabilities to create your own SaaS brand, with applications that support the customer journey from sign-up to after-sales.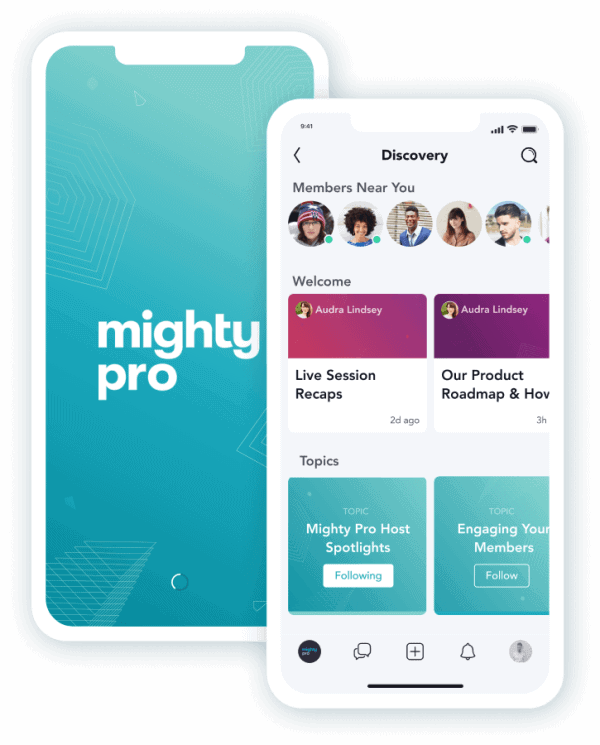 With Mighty Pro, you can launch your own branded white-labeled community apps with no code or app maintenance in 3-4 weeks without expensive custom app development. Create immersive member and community experiences with flexible branding options, fun group chat, live streaming, and native video.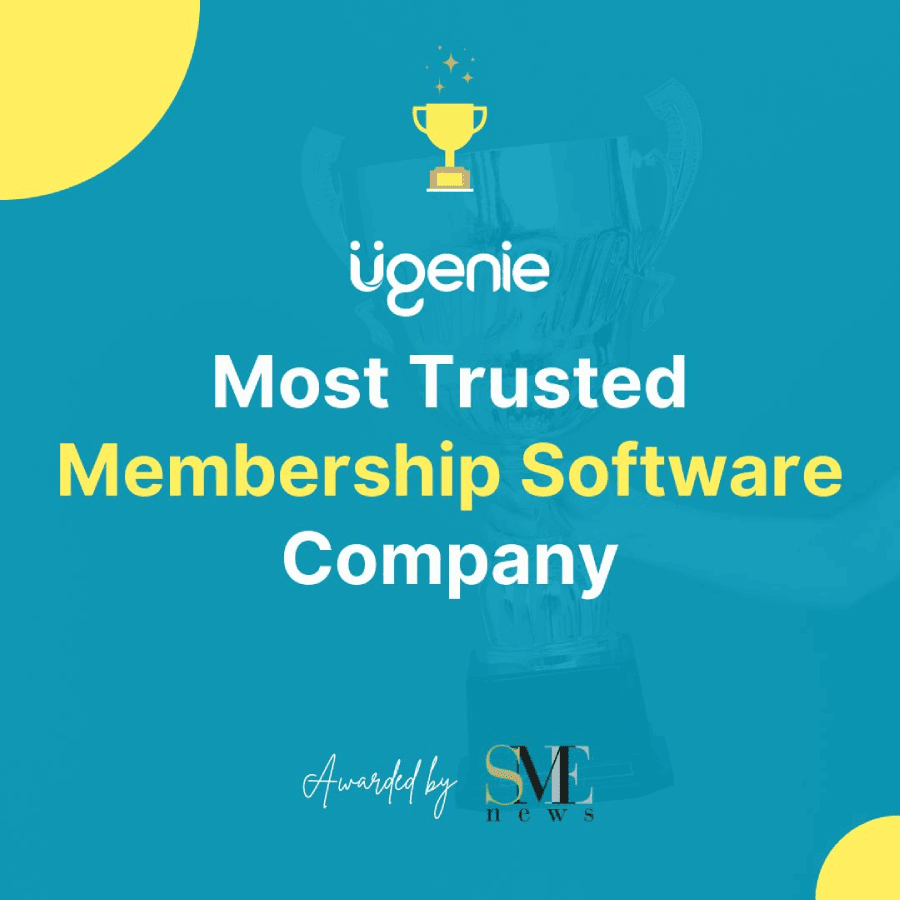 Ugenie is a dedicated platform for membership businesses to build, grow and engage with their communities outside the noise of social media and on their terms.
Final Words
With the rising use of mobile, tablets, and other portable gadgets, demand for applications are also rising. But developing an app is a challenging task as it requires particular skills. With the help of a no-code app builder and white label app development platform, it is now a prospective business for app resellers.
We have shared both benefits and challenges of this business so that you can easily take the call whether or not to do such business. Besides, we shared the top platforms to help you better understand how the process works. Let us know if we missed out any information. For further assistance on white-label, check our other articles too.