White Label
9 Best White Label Digital Products You Can Resell in 2022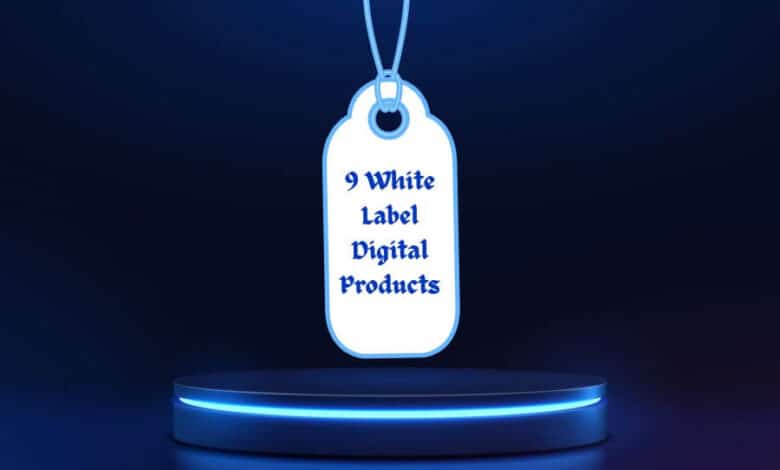 If you are planning for a business that includes white-label digital products and looking for an expert's opinion, We can help you with this article. However, if you need more clarification on white labels and how they can benefit you, we suggest you read our previous article on "What is White Label" and return to it.
What is a White Label Digital Product?
White-label digital products include software, mobile apps, web tools, and more developed by someone else that you can customize, resell, or use however you want. All you need is the license or agreement to put your brand on them and present it to your customers as you create it. The process would save you hundreds of hours and plenty of labor developing them.
9 White Label Digital Products You Can Start Reselling
1. e-Books and Online Courses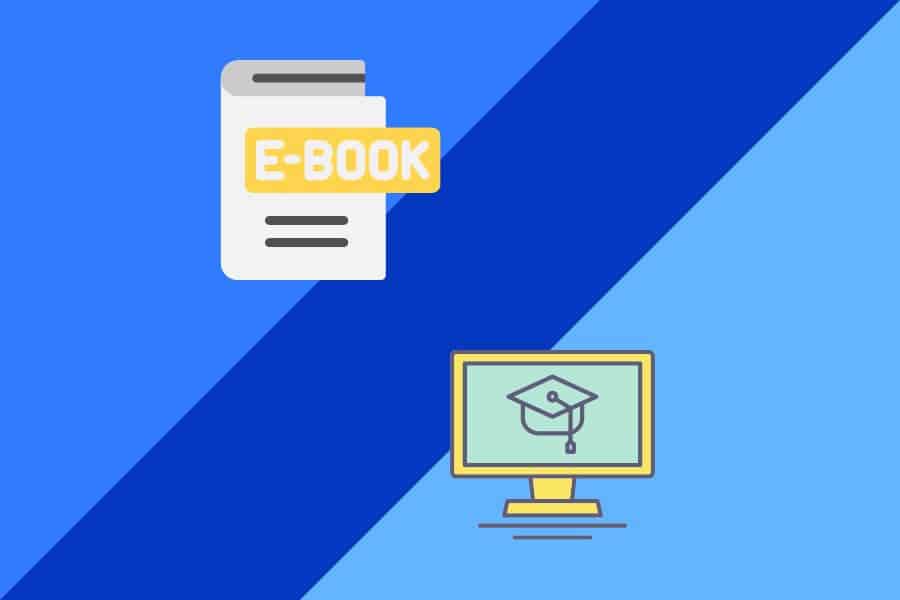 Book publishing is a challenging task for every writer. Publishing a book in printed version has its benefits. But, one cannot underestimate the reach of digital platforms in recent days. eBooks account for 40-50% of units sold worldwide. And it has been possible due to several eBook publishing sites that provide easy access. Besides, with billions of mobile devices worldwide, eBooks can reach international markets much faster than traditional methods.
You can cash in from this trending market by a white-label agreement. Apple iBooks Store is a free independent platform for publishing your eBooks in iBook format. Other white-label sources for different platforms like text files, PDF, or ePUB. Amazon KDP is among the most popular, along with the Apple iBooks Store.
Some other sources you can penetrate dor white label service are:
Online courses are another option you can consider for your reselling business. After the COVID pandemic, the demand for e-learning courses has dramatically increased. It has boosted as people look for ways to expand their skills, protect their jobs, or get better jobs.
Besides e-books, creative media files such as stock audio, images, videos, etc. are in high demand too. The segment is prospective for white label business, and you can gain 30-40% revenue from it.
2. Mobile Apps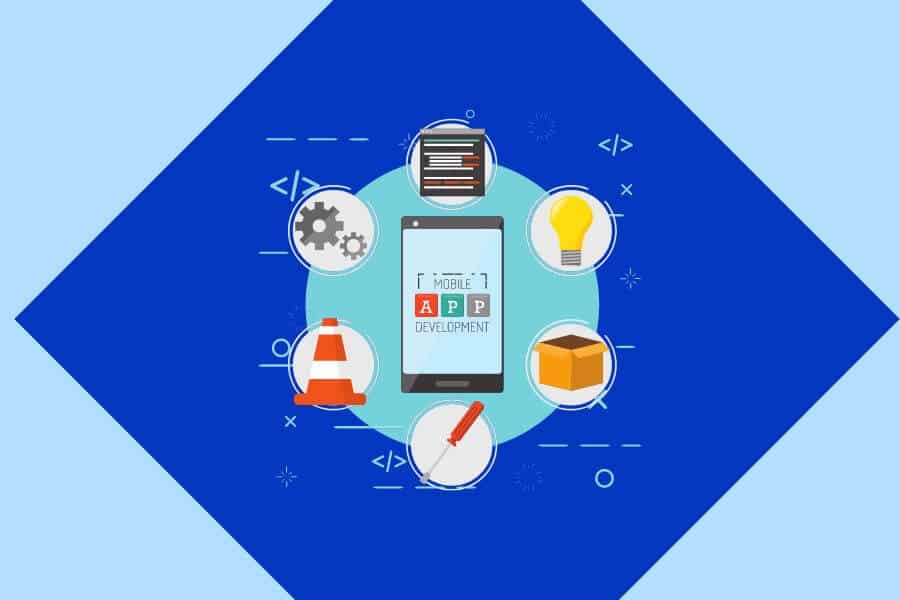 Mobile Apps are a popular concept to white label. Many business firms and individuals are looking to develop apps for them but looking for a reliable source. You can cash in here with a white-label agreement and help the customer develop their app.
White-label mobile apps are sold to businesses in two ways. First, the white-label seller sells you the back-end code of the app and provides you with the liberty to write the front-end code.
Alternatively, a seller can sell you a complete mobile app solution with both back-end and front-end. However, both approaches will give you little flexibility in terms of customization and scalability. BiznessApps offers a white-label mobile app builder service that is unique to each of your business clients.
3. Digital Marketing tools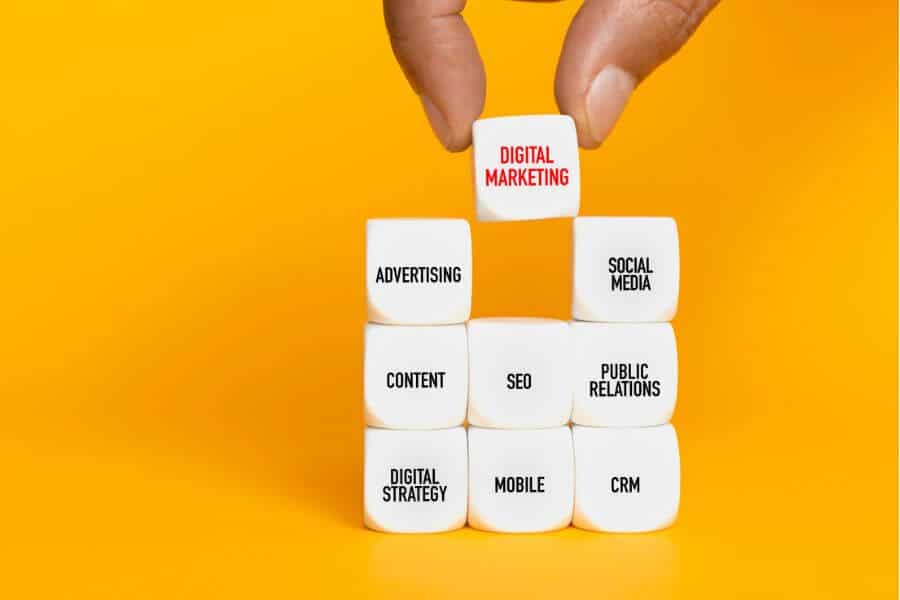 Being a marketing agency, your customers expect efficient, fast, and gainful solutions from you. Most agencies are already using a pack of tools to manage their business, so you should also own some for the betterment of the agency and satisfy your customers. But that's a hectic task to handle, isn't it?
White-label marketing tools can be a great alternative in this regard. Because they are simple, easy to customize, and some are free (or at least primarily free). White-label digital marketing tools can provide various services, such as SEO, PPC, social media marketing, blogging, conversion optimization, and more.
There is hardly any tool or software that provides all the marketing solutions. You need to have multiple tools. Here are a few marketing tasks that you need to conduct regularly.
i) SEO (Search Engine Optimization)
In the digital marketing world, search engine optimization is a highly demanding service in 2022. Most brands aim to rank higher in organic searches to increase brand awareness and sales. And SEO can help to rank up.
That is why people look for tools that can help them. SE Ranking is an SEO tool designed for white-label goals. You can set up your or the client's domain by entering the name and working on it. No hosting is needed for this.
It provides numerous customizable tools for optimization needs. With its help, you can efficiently perform a website audit, track backlinks, monitor position ranking, etc.
ii) Social Media Marketing Tools
Social media's primary purpose is entertainment. It is the best solution for establishing solid brand-customer relationships, gaining loyal fans, and even growing business partnerships. On average, social media platforms bring 75% of referral traffic to websites. Social networks like Instagram and Youtube ride the crest of SMM today. TikTok has emerged as one of the most popular paid social media advertising channels.
PromoRepublic is a white-label marketing platform with multifunctional social media management features. You can easily optimize your clients' SMM activities using it. And provide services such as post-scheduling, content creation, and performance analysis under your brand name.
iii) Reputation Management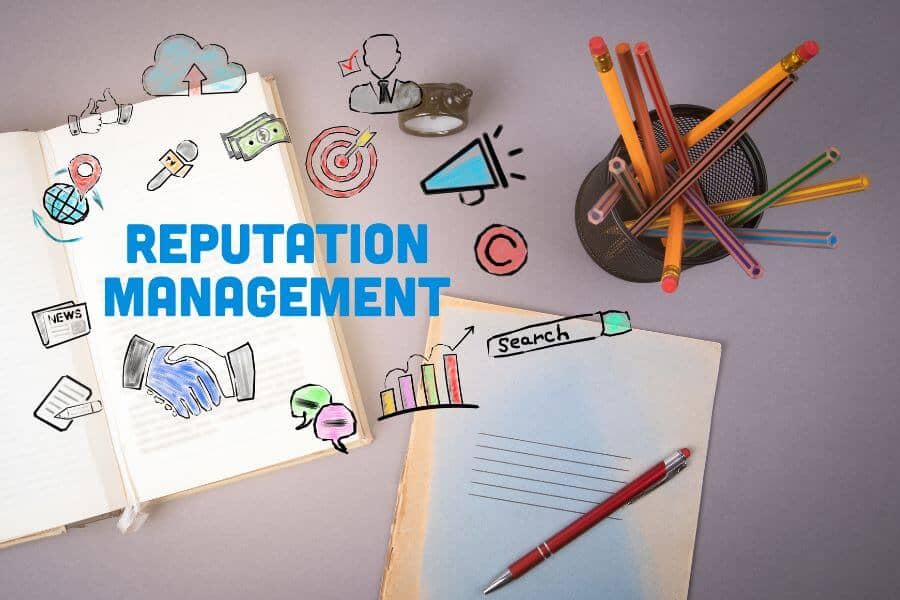 Building a brand reputation is difficult. Maintaining a brand is even more challenging. As a result, brands want to stay updated about their online presence. A reputation management tool like "mention" can significantly help by providing real-time data.
Mention is a powerful yet easy-to-use tool that instantly generates an analysis of the mentions of your competitors' companies and clients and automatically sends that analysis to any email address you want. Then you can customize those reports with your client's logos, enabling their white-label options.
iv) Data and Reporting
After all the marketing activities, end of the day, you will need proper reporting to understand the actual scenario. Making a report by collecting all the data and presenting it adequately is a time-consuming task. But you can quickly get the reports with a tool.
DashThis is a reporting tool enabling you to gather all your marketing tools and platforms so you can create automated reports for each of your clients. You can have multiple accounts, send automated email dispatches, and have the reports branded to your company. DashThis offers white label marketing reports so that you can give your clients a report 100% branded to your company or theirs.
4. Automation Tools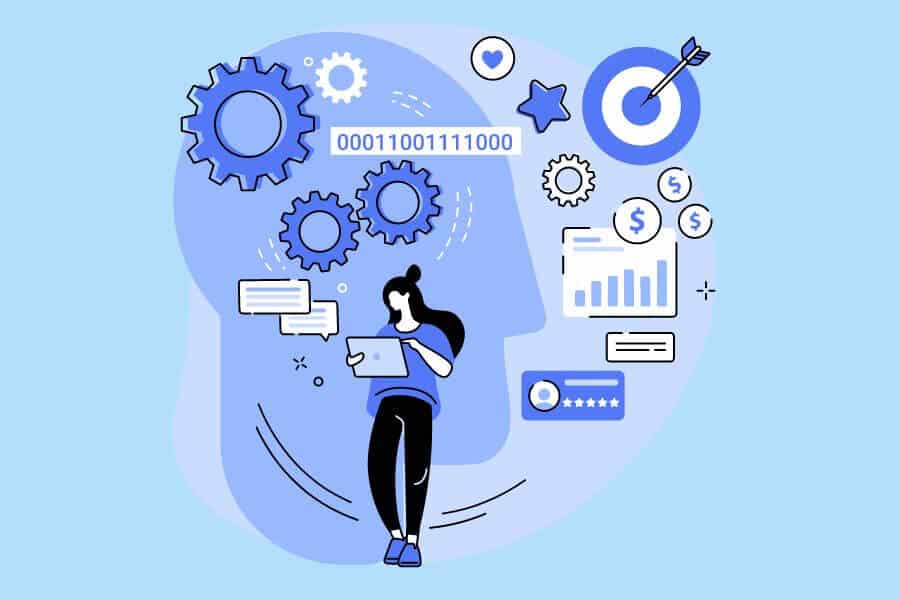 Automation tools are another segment you can start reselling today. Tools for marketing, CRM, are beneficial to generate more sales with less effort.
i) Customer relationship management
Bitrix24 is a minimal expense CRM stage that offers free membership bundles for limitless clients. It helps organizations and small groups with a total set-up of social joint effort, marketing automation, and specialized instruments.
Vendasta is another white-label platform for CRM you can have a look at. You can use their platform for multiple services. They offer over 250+ products and services that can be labeled in your brand.
Here is a summary of the differences between Vendasta and Bitrix24. Look at it, and you will get an overview of both.
| | | |
| --- | --- | --- |
| Factors | Vendasta | Bitrix24 |
| Minimum Cost | US$99/month | US$61/month |
| In-person training | You can take in-person training on using their different tools in Vendasta along with joining webinars and reading their documentation. | Bitrix24 doesn't have the in-person training feature though they offer webinars, documentation, and videos. |
| Best For | Vendasta is sold exclusively through channel partners such as agencies, media companies, financial institutions, telecoms, independent software vendors (ISVs), and more. | Bitrix24 is for companies and small businesses. It also suits remote teams who want to keep in touch and collaborate efficiently. |
5. Hosting services
With white-labeled hosting, you can build your own hosting company – a particularly profitable venture for web designers, developers, and entrepreneurs. The hosting company you partner with will determine the list of additional services you can offer your customers. Most reseller hosting packages offer services like billing, a private name server, and an easy-to-use control panel. Check WP Engine if you are planning to start with reseller hosting.
Wrap Up
The internet offers plenty of ways to make money online. Reselling digital products with a white-label agreement is one of the options you can consider. You can start working with many digital products, such as creative media files, eBooks, digital courses, digital marketing tools, automation tools, etc.
Among all these tools we discussed, you can try Vendasta as it has the most white-label tools. Their online marketplace has over 250 digital solutions. Most of them allow you to provide all the digital tools and services your clients may need. As you will need some tools for CRM, you can just check the other features of them.
This article is a brief introduction to the most popular white-label digital products. If you liked our content, bookmark our website and check our latest articles for a complete guideline on the easiest way to understand this business and its success.
Feel free to drop any queries in the comments. We will get back to your questions soon.