SEO
On Site SEO Over Optimization Mistakes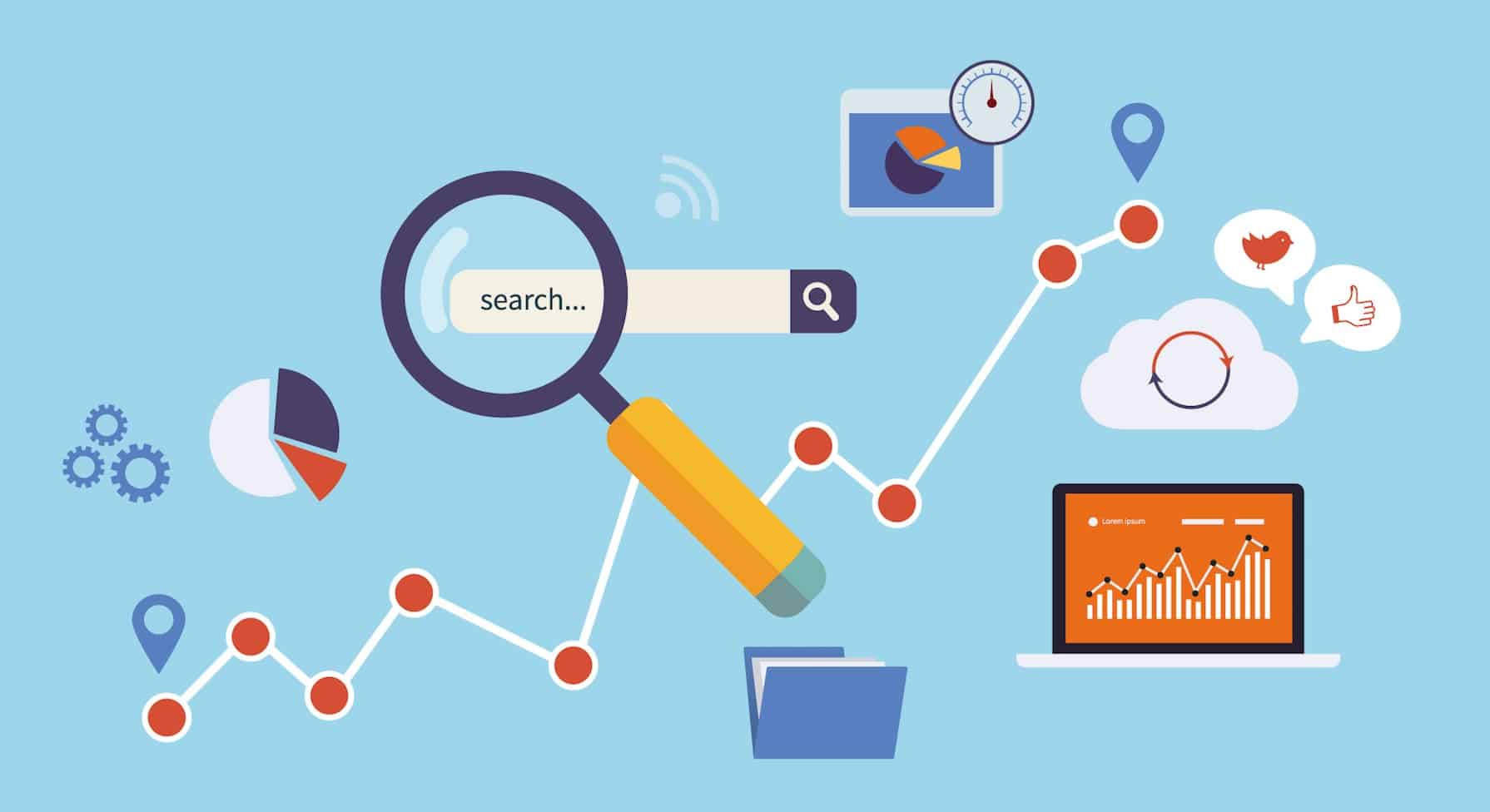 After learning on-site SEO techniques, newcomers to SEO tend to overuse them. There is such thing as too much of a good thing in SEO. When you use on-page SEO techniques, it's a good idea to be careful not to tread the thin line between good SEO and overdoing it.
Some of the most common on-site SEO errors are stuffing content with keywords, developing content to target keywords that aren't completely relevant to your market, and using an excessive amount of internal links.
First and foremost, your goal should be to create a website that is easy to use, informative, and helpful. A mistake that many of the new SEO worker make is to focus solely on improving page ranking with excessive on-site SEO. This excessive on-site SEO could actually lead to your website getting penalized by the search engines.
Moreover, a confusing website that is hard to navigate and full of irrelevant content will not fare well with human visitors. On the other hand, if you provide your site visitors with value, they are more likely to link to your website and this will improve your search engine ranking far more in the long run. You may get immediate benefits from keyword stuffing and excessive use of on-site SEO techniques but you will eventually lose out because it will become glaringly obvious to both search engines and site visitors.
On-site optimization is beneficial but you should not take these techniques overboard. Make sure your website looks and feels natural. A rule of thumb you can follow is to show your website to someone who has absolutely no clue about SEO and see what they think about it. If that person thinks you are obnoxiously using a particular keyword or that your copy sounds unnatural in any way, make adjustments to your on-site SEO.
If you use too many internal links with anchor text containing your target keywords on your website, you may find that your search engine ranking will actually fall rather than improving. Avoid excessive use of this tactic by making sure that your website's internal links are very natural. We've all seen websites that have footers full of internal links containing anchor text with target keywords.
Doing this is unnatural and does not provide a user-friendly experience so it should be avoided at all costs. If the internal link is relevant to the content on a page, by all means drop the link but otherwise it's best to save your links for pages in which they would truly be relevant.
Another common mistake is developing unnatural content. For example, if you are selling carpets in Georgetown, Washington DC, you shouldn't have a page targeting the keyword, "carpets in Takoma Park." Takoma Park is near Washington DC but it is not actually in Washington DC.
Make sure you only provide content that is highly relevant to your market or you will turn off potential customers. In this case, you would want to focus on Washington DC or better yet, the neighborhood in Washington DC where your carpet business is located.
Keyword stuffing of content is as common as the keyword stuffing of title tags. If you are selling window treatments in New York, do not use the word "window treatments" over and over in your copy because not only will it sound very redundant for users, the search engines will take notice and penalize you for it. Keep your content's keyword usage as natural as possible for optimal results.
In conclusion, focus on making your website easy to use for your visitors before anything else. On-site SEO techniques are useful but only to an extent. Your ultimate goal should be to attract links from your site visitors with great content.
For the best results, avoid over-optimizing your website and instead focus on providing visitors with helpful, informative content. Utilize on-site SEO techniques naturally in order to make your website more appealing for humans and avoid getting penalized by the search engines.