Content
Content Marketing Creates Great Links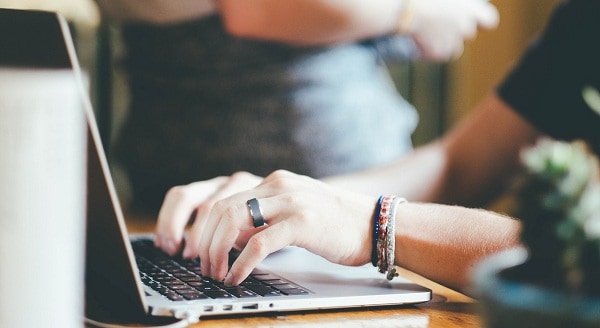 Traditional link building, things like blog commenting, online PR, creating business profiles and so forth, are all critical elements to any well-rounded SEO campaign. The search engines like to see a diverse approach to link building, so the more link sources in your link portfolio the better.
You want your link building to appear as natural as possible so as to not raise any red flags, especially since the Penguin update came down hard on web spam tactics like the over the use of exact match anchor text.
However, SEO is constantly evolving and traditional link building alone, while still important, it might not always be enough to catapult your website to long-term online success. A strong content marketing campaign is what is going to propel your SEO campaign forward and keep the momentum going strong.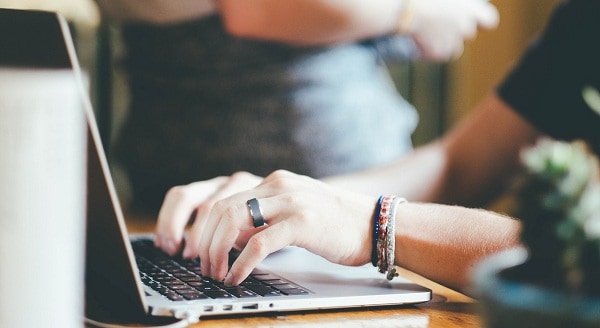 How does a content marketing campaign create valuable links for your website?
Great content is more likely to get linked to.
Your content marketing campaign is not just for link building; it's also to help build your authority in your industry. And people like to use an authority figure's words and content to supplement their own writing.Think about how many posts and articles you've read over the years that provides resources, quotes, data, and facts, or continued readings. All of these sources are great pieces of content that people want to link to because it helps support their own argument! Your content has the ability to become someone's resource.
Great content is more likely to get shared.
The search engines are looking at social signals when evaluating the importance of a piece of content. The more times a blog post or article is shared on social networking sites like Facebook, LinkedIn, Google+ or Twitter the more valuable it becomes to the search engines. Why? Because people share content that interests them. It might be funny, entertaining, thought-provoking, informative, interesting, heart-warming and whatever other reason people may find it compelling enough to share. A great content marketing campaign speaks to a specific audience who can't help but share the content!
Great content builds continuing links.
A piece of content written today can still be relevant a year from now (depending on the topic), so what's to say you can re-promote it on your social profiles or drop a link in an e-newsletter and reintroduce it to your readers/target audience. As long as the content is still relevant and valuable, people will continue to link to and share it over time.
Great content leads to new link building opportunities.
You never know who is going to chance upon your blog or guest post. You might strike up a conversation with another industry blogger on Twitter after they left a comment on your blog and eventually find yourself submitting content to their blog for review—that's a new source of links.Or maybe an article you wrote gets quoted by a news site and you get an interview because of it—that's a new source of links. A great content marketing campaign is a long-term strategy that focuses on continuing growth and development.