Social Media
4 Social Media Sites Your Business Needs To Be On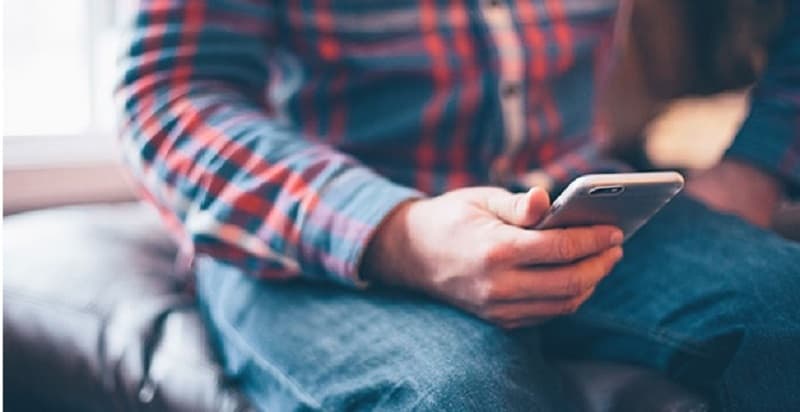 If you have a business, it's incredibly important to establish your online presence. In the marketing world, we call this your "brand awareness." Essentially, brand awareness is defined as what people think of when they see your logo, brand, or name. Building brand awareness is one of the main priorities of any marketer (or it should be), and because of this people have many questions concerning brand awareness.
So, what are some ways that you can build this field of marketing? One of the best ways to build your brand awareness in 2017 is by using social media channels. In this article, we are going to focus on the main social networks that your company or business needs to be successful in 2018.
Facebook Although many people are talking about how Facebook is slowly losing ground and is becoming less of a dominant social network, there are many older people who use the website on a daily basis. In fact, soon there are going to be more 50-60 years-old using the website than 18-30 years old. This is natural for any social network, but Facebook is still a great way to get connected with current and potential customers.
Twitter Twitter is one of the best social networks out right now due to how quickly one can connect with their followers. For example, many businesses have a designated employee who is constantly on Twitter just to interact with customers and help them if need be. Twitter is one social network that you do not want to miss out on. Studies have shown that the benefits are big while the cost is small. If that doesn't sound great to your ears, then I don't know what will!
Google+ Google+ is a social network that is designed (and used) more for technical components. For example, you have a lot more options for your business in terms of online marketing with Google+ than you do with Twitter. With Google+ you can make yourself an "author" and make your business a "publisher" (as seen by Google). This is extremely beneficial when considering search engine optimization and other online marketing components. Another great aspect of Google+ is Google Local. Google Local allows your business to be seen by a lot of potential customers on a local level.
LinkedIn Don't forget about LinkedIn! This social network has branched out and branded itself as the one, truly professional network. You can connect with potential employers, employees, and customers on this network with extreme ease.